Solutions on cutting edge machines and equipment.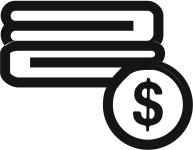 Dedicated Team, whose aim is to provide service in order to meet each customer's needs.
About Delta Tech
Delta Tech, in partnership with leading suppliers from Germany and Austria, operates in the woodworking industry by offering solutions on cutting edge machines and equipments. It also provides technical assistance, sale of spare parts, training and preventive maintenance, meeting the needs of customers efficiently and with quality.